DEDICATED TO IMPROVING THE ENVIRONMENT FOR RUFFED GROUSE, WOODCOCK AND OTHER FOREST WILDLIFE.

If you use Google Calendar you can subscribe to Le Grand Traverse Chapter calendar. To do so log into your Google Calendar. Click on "Add" located under the list of calendars. Then click on "Add a friend's calendar".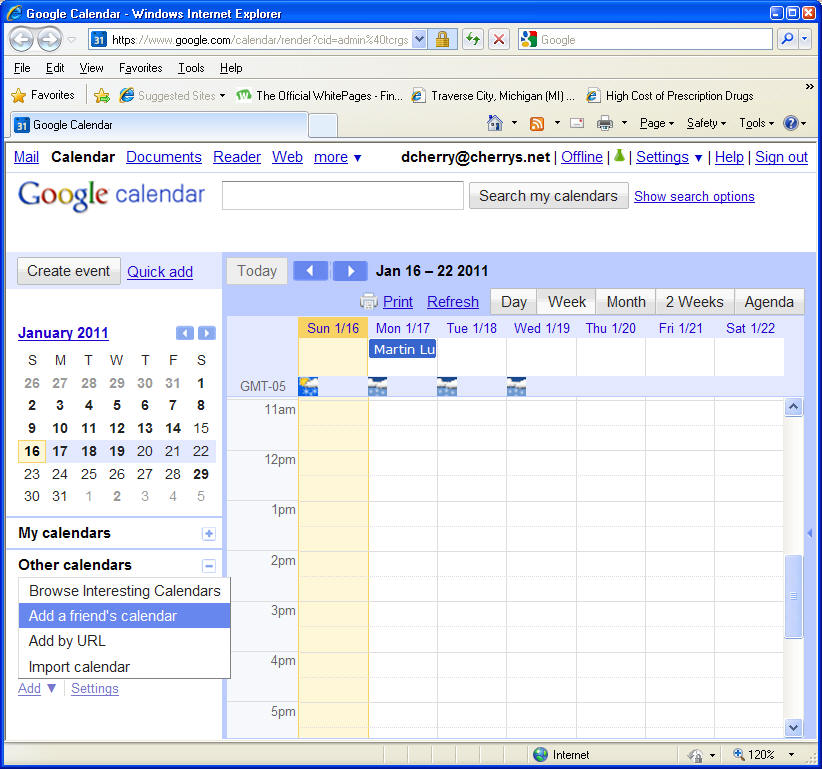 Type admin@tcrgs.com in the Contact Email: box.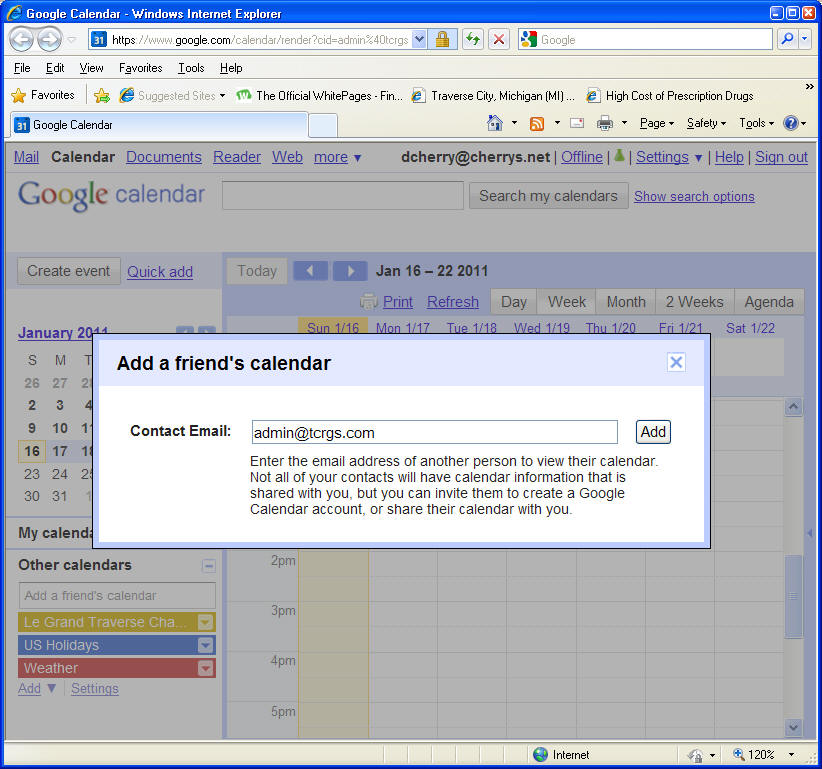 Then Click Add. You should now see the Le Grand Traverse Chapter Calendar in your calendar list.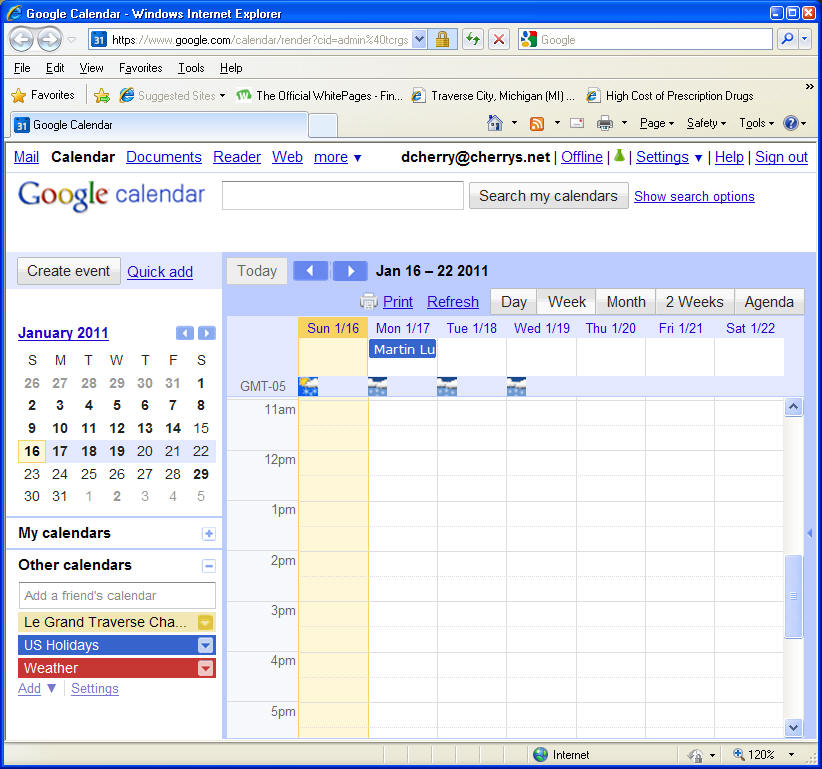 Join RGS